About FareShare
14 million people in the UK are facing household food insecurity. That's one in five people worried about where their next meal is coming from.
FareShare is the UK's biggest charity fighting hunger and food waste. We believe that good food should go to the people that need it, not waste. Thanks to the surplus food from FareShare, our network is supporting people to have better access to food, form stronger connections and reduce isolation to improve mental health.
At a time of so much need, it is wrong there is so much food waste.
Last year, FareShare redistributed the equivalent of 128million meals worth of good to eat food, that would otherwise have gone to waste.
We delivered this to 8,500 charities and community groups and over 1 million people received food thanks to FareShare.
For everyone £1 pound raised, FareShare can provide enough food for four meals.
FareShare have never needed the support of Ben more.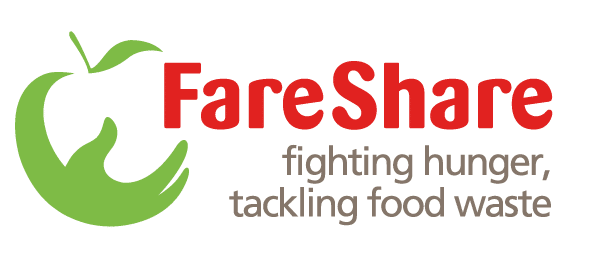 About Foundation 92
Foundation 92 is a charity founded in 2018 by The Class of '92 and is the official charity of Salford City Football Club.
 The Foundation's mission is to use the power of sport and education to bring communities together. Providing opportunities, inspiring one another, and helping Greater Manchester to thrive.
 The charity strives to support all members of the community across Greater Manchester through a variety of programmes that cover education, health and wellbeing, sport and youth engagement.
 In 2022, Foundation 92 supported over 8,500 individuals, delivering over 16,000 hours of delivery with 119,000 engagements.
 Funding raised through Ben's Treble Trek will be utilised exclusively towards a brand-new Community Education and Entry into Employment programme, called 'GM Motivate'.
 The programme will engage with the following target audiences.
Adults who are facing significant barriers and challenges which are preventing them from accessing work.
Adults who are facing significant barriers and challenges which are preventing them from accessing higher education.
Young Adults, aged 18 to 25 who are facing multiple and complex barriers relating to achieving the qualifications and personal skills required to enable each individual to gain meaningful employment outcomes.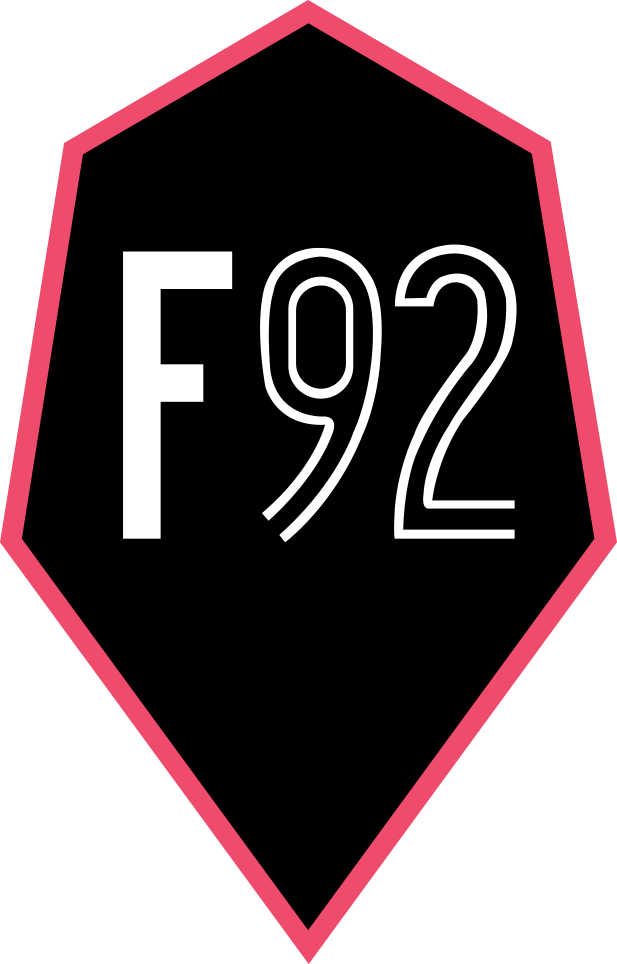 About Soccer Aid for UNICEF
By supporting Soccer Aid for UNICEF, you're joining one big team – united by play, to help all children play.
Right now, there's never been a more challenging time for children. They're facing war, disasters, and other crises in countries around the world. When children lose their homes, their families, and their schools, they lose out on happy, healthy, play-filed childhoods. Just when they need that safe space and moment of escape the most, it's gone.
But your support can help.
The money raised from Ben's Treble Trek could help UNICEF fight malnutrition, keep children safe in times of crisis, and get them back to school. It could also help provide vaccines against preventable diseases such as polio, so all children can grow up happy, healthy and able to play.